---
International Employment
---
In many countries in order to employ someone your firm has to set up a legal entity –a Branch or subsidiary in the country. This can take some time and can involve extra responsibilities – e.g. annual accounts have to be produced. If you have not already done this Compandben can employ staff on your behalf and put them at your disposal.
---
Compandben Offices
---
We have our own offices for provision of Employment Services in Algeria, Costa Rica, Panama, Portugal, Puerto Rico, and Russia and we are in the process of forming such a company in Cameroun in Africa.

Compandben main offices are in Geneva, Switzerland.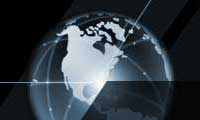 ---
The Compandben Network
---
Compandben also has a network of International Employment Services Providers covering 85 countries that will employ staff on your behalf and put the employees at your disposal.
See our Global Employment Services List for country employment information, or visit our Country Finder List for a full list of countries that we cover.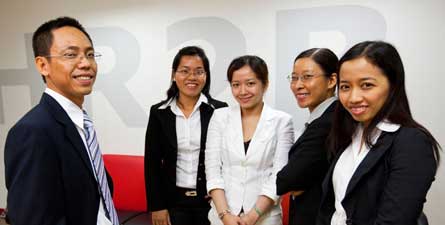 ---
Contact
---
Compandben HR Consultancy
5 Rue de L'Orangerie
1202 Geneva
Switzerland
+ 41 79 285 9713
info@compandben.com
www.compandben.com
john.tinsley01
---
You won't incur costs till you have agreed any potential fees in advance, and in a lot of cases we give our clients the advice free.
Download
EMPLOYER social charges chart
Click the link below to download a chart of EMPLOYER social charges - you can use it to calculate the mandatory Social charges for your employees.

Amaze people in meetings by having a knowledge of social charges in Paraguay, Poland and Portugal.
Global Social Charges
Download
Price List for Employment or PEO services
Click the link below to download our price list for Employment or PEO services where we show the costs of employment including our fees for employing staff on behalf of clients. This is not a definitive list – we cover 100+ countries. It is a cost effective and time effective way of expanding into new countries.
Employment Services Costs
---
COMPANDBEN
International Leaders in
---