---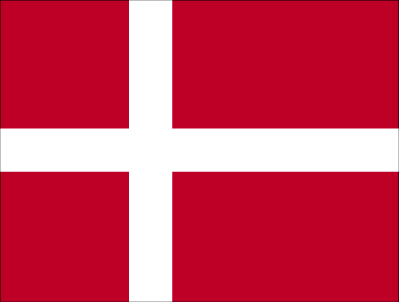 Compandben Payroll Partner
DENMARK
COMPANDBEN
GLOBAL LEADERS IN INTERNATIONAL HR CONSULTANCY
---
Welcome to the Compandben International Payroll Partner in Denmark
Employment and Accounting Services in Denmark
Our partner company has many years of experience within payroll and accounting in Denmark.
Administrative Services
---
We offer all kind of administrative services needed for a Danish company.
Company registration
Address service
Management service
Post handling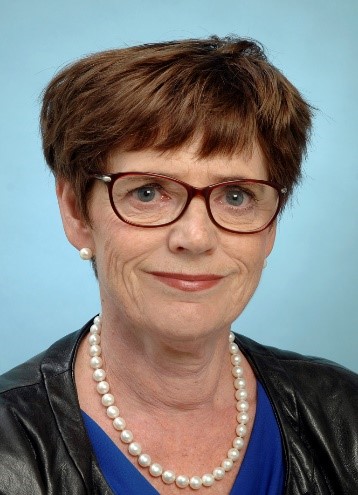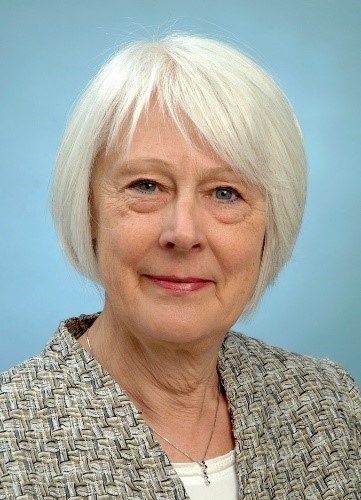 PAYROLL
The Director has in previous corporate employment been head of a payroll consulting group running payrolls for several years for 100 companies and over 1.000 employees per month.
Today she runs her own company, providing payroll services for approximately 170 employees and managing a staff of 2 colleagues.
The company does not just have one payroll system, expecting the client to fit in. It uses several different payroll systems, matching the client's needs and existing practices. If no payroll system is presently in use by the client, together with the client they will find the best system to match the client needs.
What is special about payroll in Denmark:
Vacation – in Denmark you earned 2,08 days per month you are employed. You earned the days through a calendar year.

You can use or "spend" the earned vacation days during next year running in the period May – April.
Social charges – in Denmark we have very low social charges, both paid by the employee and the employer – in average 1 full time employee cost app. DKK 3,000-7,300 depending on branch/type of company. But income taxes are high.
Payroll services in Denmark:
Weekly, semi-weekly, monthly payroll
Full time or hourly rate employee
Benefits
Report and settlement of employee tax (A-skat, AM-bidrag, B-skat)
Payroll report to head office/financial team
Contact to insurance company – employer insurance
Employee contract
Collective/union agreement
ACCOUNTING SERVICES
The Director of our partner firm has previously been Head of Group Finance in a substantial company, and the consultants employed have similar wide qualifications.
The company has experience with the full range of financial requirements – accounting, bookkeeping, controlling, reporting, fiscal representation, tax advice and annual filings and reports.
Today the firm does the accounting for approximately 50 companies.
As with the payroll function, different accounting systems are catered for. And if the client has no software or methodology, the company will together with the client find the best system which matches the client needs.
What is special about accounting in Denmark:
VAT – the authorities decide your reporting period however you can choose a shorter period if preferred.
VAT and TAX – different rates depending on the type of cost, e.g. gifts, penalties, dinner with customers etc.
Accounting services in Denmark:
Bookkeeping
Management report
Reconciliation
VAT calculation and reporting
"Lønsumsafgift" calculation and reporting
Budget
Annual report
Tax return
Contact with lawyers, auditors and banks