---
Compandben Payroll Partner
SPAIN
COMPANDBEN
GLOBAL LEADERS IN INTERNATIONAL HR CONSULTANCY
---
SPAIN Payroll Administration partner
The Compandben HR, Accounting and Payroll Partner in Spain is based in Madrid, with offices in Lisbon (Portugal).
The firm produces about 2500 payslips per month and has 180 payroll clients ranging from firms with 1 employee to those with 350 employees.
Particular industries involved are:
– TECHNOLOGY SERVICES
– REAL ESTATE
– PHARMACEUTICAL AND CHEMICAL
– PROFESSIONAL SERVICES (Law firms, consultancy)
– ENGINEERING
– ADVERTISING
– COMMERCIAL & MARKETING SERVICES
---
In total the firm has 105 employees in Spain and there are 13 payroll employees.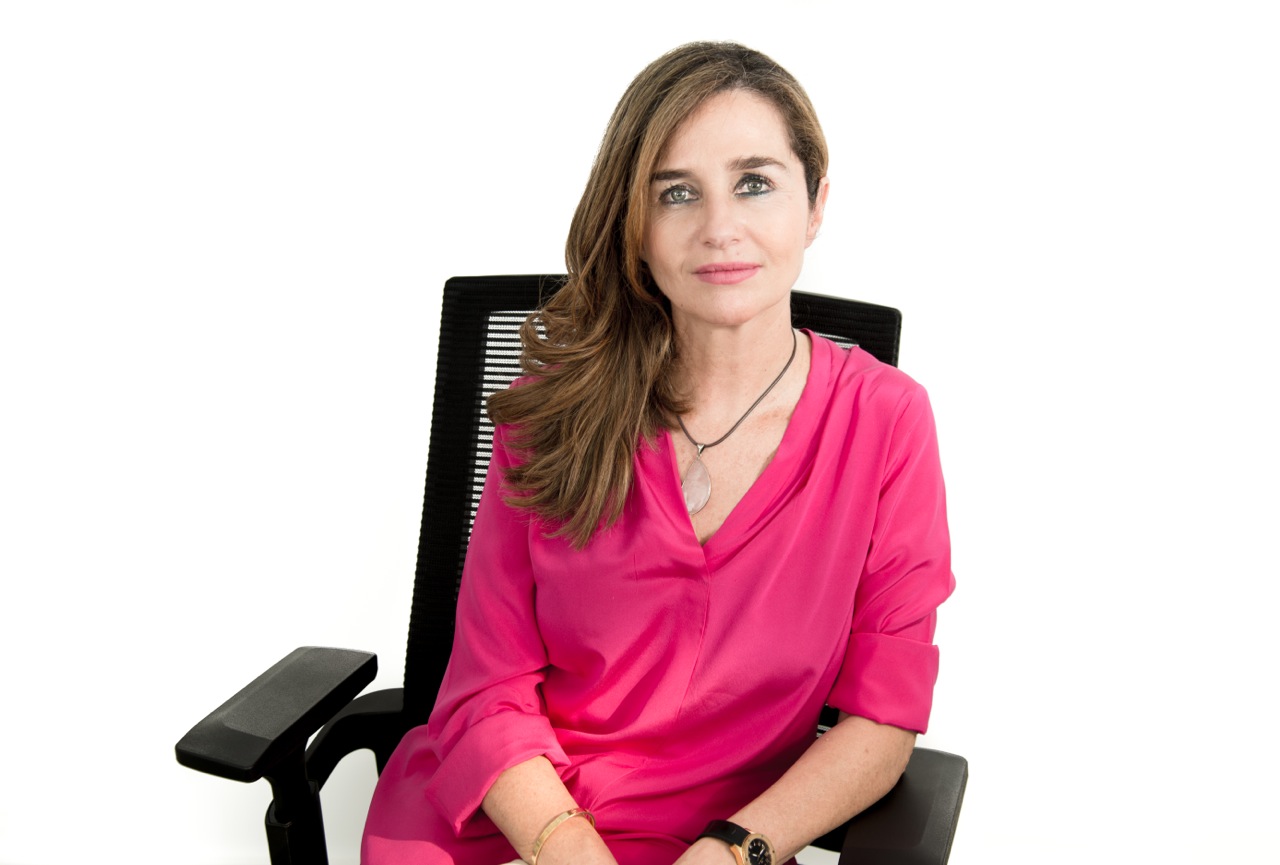 SPAIN Employment Services Partner
Experience
The firm has over 30 years experience in the business process outsourcing market. Almost all their staff are bilingual – English/ Spanish. It is a firm of qualified accountants and tax consultants, and can provide services such as:
• Company set up- the firm normally will advise the "lightest" possible structure so where it is possible to employ staff without setting up a legal entity, we will tell you.
• Accounting, bookkeeping, including operations such as Financial Statements Consolidation, Reporting, Official books and Annual Accounts. • Tax Compliance and Advice—employment taxes, social charges, corporate tax, VAT.
• HR advice including employment law and regulations, employee handbooks, employment contracts and job offers, remuneration and benefits, terminations.
• Expatriation issues including tax equalization and shadow payrolls.
Recent projects
Some of our recent successful projects:
• For a large e-learning company the firm managed a four months' project involving short term fixed term employees up to a headcount of 610 staff.
A Global Service
Compandben's partner in Spain was created in 2000 to provide our clients a global service in the recruitment and employment of their workforce as well as an integral management of Human Resources for Middle Management and Senior Management.
The firm works towards a common goal: "to offer to our clients the best quality and effectiveness in employing, recruiting and managing their workforce".
Our team of experts is fully committed, works hands-on and has a thorough insight into how the sector operates. Our team is focused on people and business results and this is what differentiates our company from the rest, guaranteeing an optimum quality and service. We are driven by an innovative, proactive spirit and we analyse the needs of the market in depth, adapting to its changing circumstances and coming up with customised solutions.
The firm keeps ahead of the fast changing conditions of the employment market and believes that sourcing the right people, and employing the staff in a legally compliant and efficient way is critical in achieving and maintaining our clients' leadership and ensuring that the employees themselves are confident and able to give their best to our clients. Their mission is to serve the interests of all stakeholders that participate in the process of recruitment or employment, always doing their utmost to obtain the highest success rate.
Partnership
We all live in a world that allows many of us to work from wherever we choose. As a human capital management industry expert, our partner firm in Spain provides a fast, compliant, economic, and friendly solution for multinationals not located in Spain.  Recruitment, payroll, compliance and payment solutions are part of the solutions offered.
Our local partners focus on enabling businesses to fulfill their global vision by engaging the talent needed, without pain or risk, timely, effectively, efficiently with a profitable and scalable global human capital management solution.
If you need any help in the HR Spanish market, contact us. We can help you in the whole process of recruitment and labor assessment, salary decision, employment contracts, allowing your company to develop your business in the national market, whenever you need it and without any risks.
---
Payroll Services and Catalonian Nationalism –
One of our clients, a British company with two employees in Barcelona contacted us a couple of weeks ago saying the employees were not happy with the payroll service and could we change to XXX or YYYY company both based in Barcelona.
I contacted our payroll partners in Spain (in Madrid) and they expressed amazement as they had never heard the slightest complaint. I contacted the client and said that we would fully cooperate with the transfer but for the record what was the problem?
I received an e mail saying
"On further investigation my end, it would appear that the main driver for a change is more political. Our Barcelona employees would like the payroll to be completed and executed in Barcelona (Catalunya)rather than in Madrid or anywhere outside Catalunya."
and
"My colleagues do seem very sensitive to the political position! I am a little annoyed that they originally used service issues as a cover. It was only when I pushed for real examples and then floated your alternative provider that the truth came out. I am sorry if this caused any disruption with the present firm."
I said to the client that

"It reminds me …when I was in a telecoms company we got the same problem after the Soviet Union broke up. People in Azerbaijan, Estonia, Ukraine, Georgia etc. wanted their telecommunications messages to be routed through switching centres in …Frankfurt, Karachi, Vienna, Delhi – didn't matter as long as it wasn't Moscow. We said "A telecommunications message is a bit of electronics – it doesn't know where it is being routed…" but it didn't matter. If it touched Moscow we lost the business".
Fortunately we have a "Partner" firm in Barcelona so we may be able to keep this particular contract.